INVESTMENT 
We offer consultancy and intermediation to investors, foundations and capital investment companies in terms of real estate aquisition and disposal. Thereby we act responsible, discrete and reliable. Our independence warants objective and trustful consulting, which ensures value conservation and betterment of your real estate assets.

SERVICES FOR
REAL ESTATE OWNERS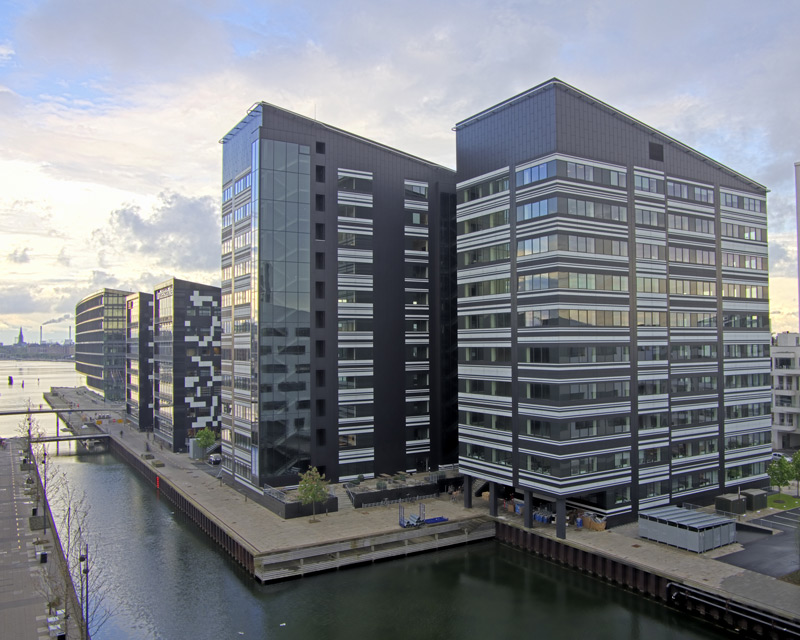 sales and marketing strategies
valuation
appreciation concepts
SERVICES FOR
INVESTORS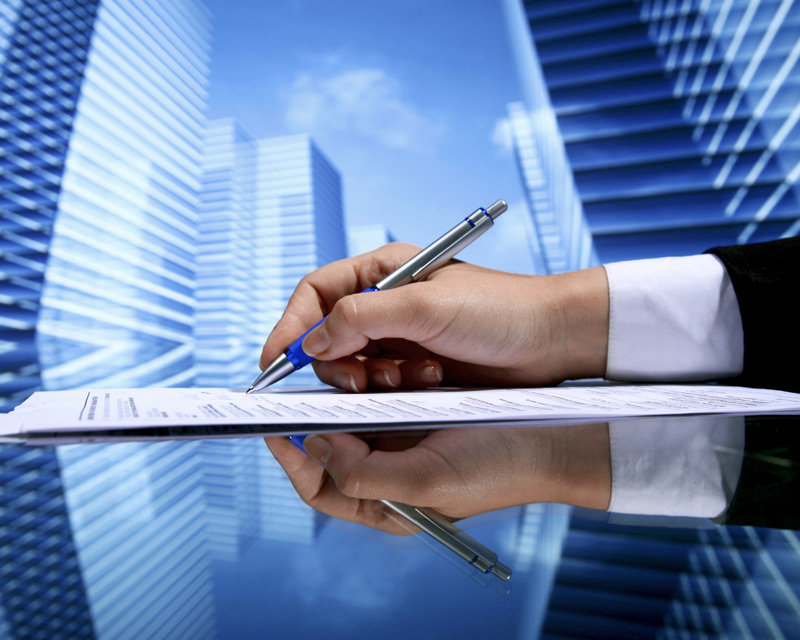 acquisition
valuation
investment analysis
Depending on sort and volume of a transcation we act as partner and consultant regarding the choise of adequate specialists for your aims. Besides a transparent  selection process we offer you highest security standards and a maximum of negotiation power through coordinating a due diligence.