Time to dream.
Time to step down. Time to relax. At the place of your desire. Enjoying life to the fullest in your own custom-made property. A home where you can meet your own world. Where you can welcome friends, family and your dearest.
Time to enjoy.
Our goal is to make your dream come true. Be it the relaxing real estate in the sun or the unique mansion matching your lifestyle. There are no limits to your fantasy or our possibilities.
Time to live.
Incredibly simple – Our All-in-1 service accelerates the sale of your real estate. Our long-time experience in real estate consultancy facilitates acquiring the object of your desire. Introduce us to your ideal – we fulfill it reliably and rapidly according to your desired design.
SERVICES 
FOR
REAL ESTATE OWNERS
STANDARD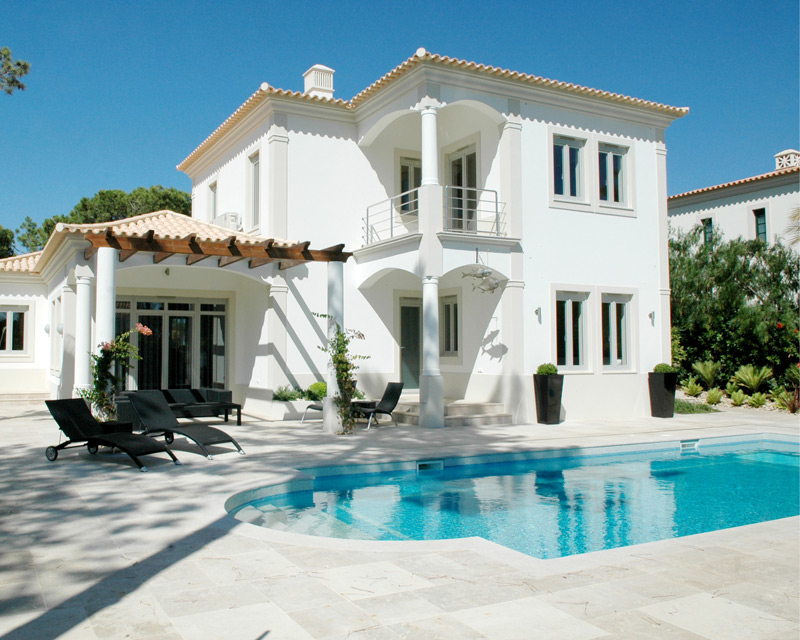 Creating attractive pictures
Editing of existing documentary
Draft of Exposés
Management of viewings
Negotiation between buyers and sellers
Screening of potential buyers and intern publication of your object (via our client data-base)
background information
PREMIUM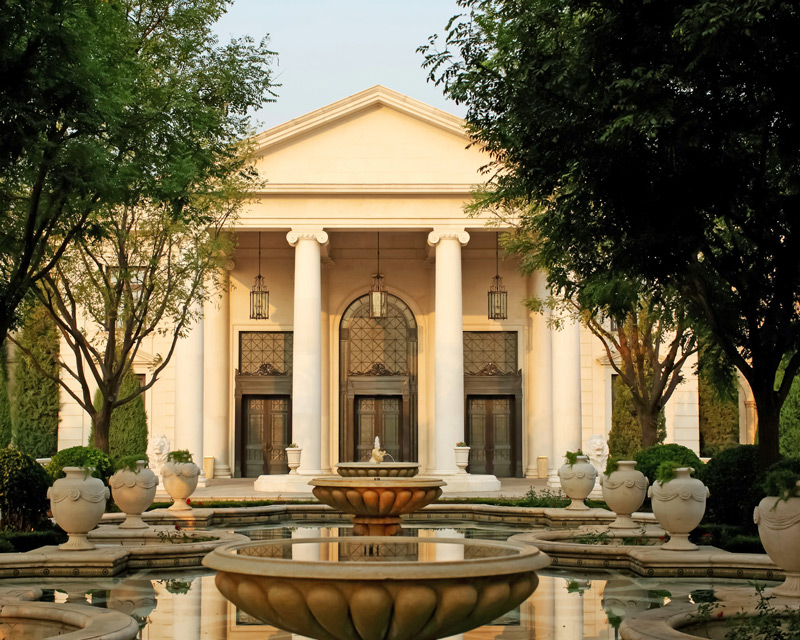 Making-of tour-movies
Professional execution of viewings
Advertising at suitable portals
Valuation
Obtaining of documentary (e.g. energy pass)
Placing of Home-Staging
SERVICES 
FOR
REAL ESTATE BUYERS
STANDARD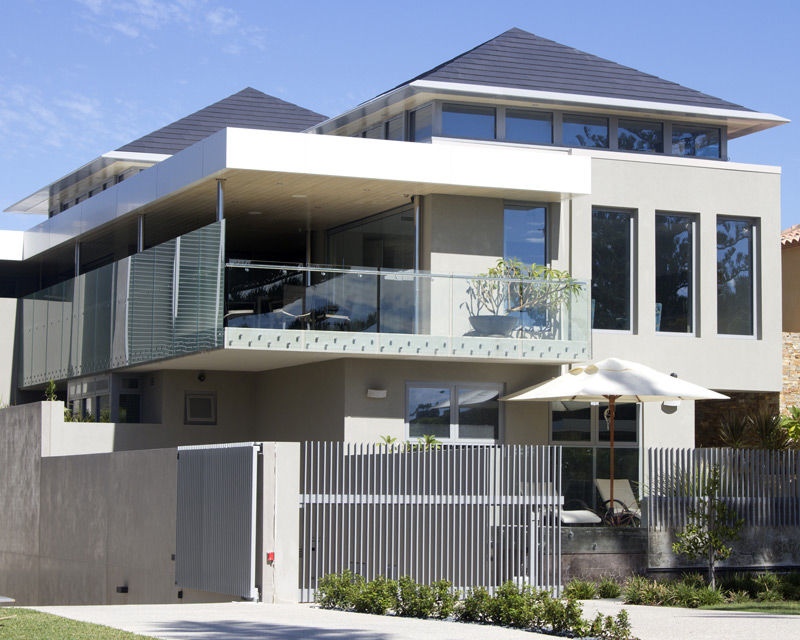 Listing on our client-data base to feed you with high quality real-estate offers, which will excite you
Made-to-measure consulting within your search regarding financial, local and esthetic aspects
PREMIUM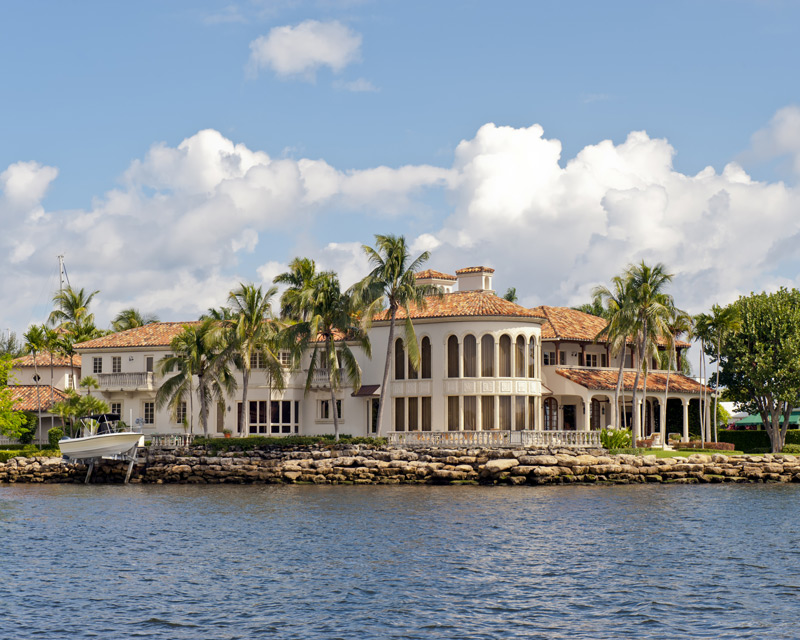 All-In Services: Coordination of service providers to customize your home (e.g. (landscape) architects and designers)
(Travel-)Arrangements to visit your vacational property
Valuation